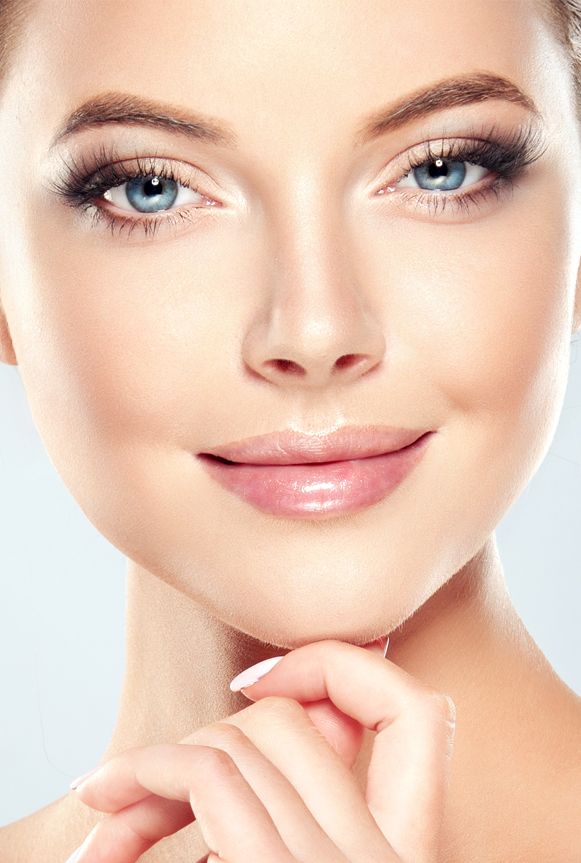 Profiloplasty stands for profile aesthetics and aims to attain facial harmony via eliminating side view defects which help to attain golden ratios on the face.
There are so many surgical and non-surgical interventions to improve the aesthetical appearance, the most popular of them is septorhinoplasty which is known as rhinoplasty. Because septorhinoplasty is addressing both breathing problems and aesthetical concerns that patients suffer from. A beautiful-looking and healthy nose can be achieved with this operation. The shape of the nose affects the beauty of the profile. If a patient has a hanging nose tip and hump on the nose, the profile will not be beautiful. Rhinoplasty helps to attain a beautiful profile. However, sometimes only rhinoplasty may not be enough to attain desired and balanced appearance. For such cases other surgical and non-surgical interventions can be planned for the specific angles on top of rhinoplasty. Important correlations during Profil Plast on the face;
Forehead – Nose: The correlation between forehead and nose.
Nose – Lip: The correlation between nose and lip.
Nose – Jaw Line: The correlation between nose and jawline.
Jaw – Neck: The correlation between jaw and neck.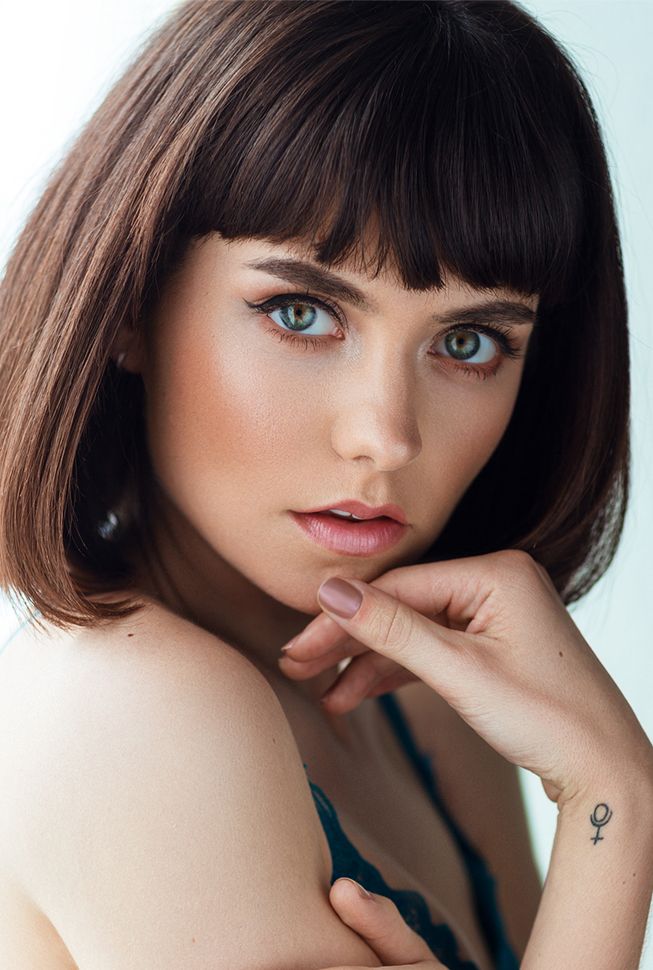 Forehead Profiloplasty
The forehead can be flat or inward due to its structure, it can be fixed with the fat injection from the patient's own body and a round shape can be provided. Fat injection is a surgical procedure that requires an operation room. Another important area on the forehead is the hair-forehead line. If hair covers the forehead more, the forehead looks smaller. Removing the hair line up can provide a wider forehead. This may be the exact opposite. If the hair line is already located above, with hair transplantation a balanced appearance can be attained.
Eyebrow Profiloplasty
Low eyebrow structure negatively affects profile aesthetics. It also shows people are tired and unhappy. Eyebrow lift procedure will help to attain more visible eyes and help to eliminate unhappy and tired appearance.
Ear Profiloplasty
Ear deformities can affect the profile negatively for front and side views. Ear aesthetics (Otoplasty) can fix those problems.
Cheek Profiloplasty
Better-looking cheeks can be achieved by touching the size and projection of the cheeks with surgical and non-surgical procedures. By clarifying the cheekbones, a healthy and beautiful profile can be achieved.
Lip Profiloplasty
For non-volumed lips, fat injection and/or lip fillers can ensure fuller lips which will give a more beautiful profile.
Jaw Profiloplasty
The jaw is another essential part that affects the harmony of the profile. If the jaw is back or forth compared to the face line, the profile can be affected negatively. Fat injection or implant can help to have a more projected jaw and a genioplasty procedure can help to have a less projected jaw.
Neck Profiloplasty
Sagginess on the neck affects the appearance negatively, a better neck profile can be obtained by neck lifting or liposuction procedure.

Non-surgical treatments, like fillers and/or botox can be performed to improve the profile. Fillers can be applied to fill inward areas on the forehead, to have more visible cheekbones and cheeks, to have fuller lips, and to have a more projected jaw. With the help of botox, eyebrows can be moved up or down. Last but not least with non-surgical cheek defining treatment, better-looking cheeks can be attained.